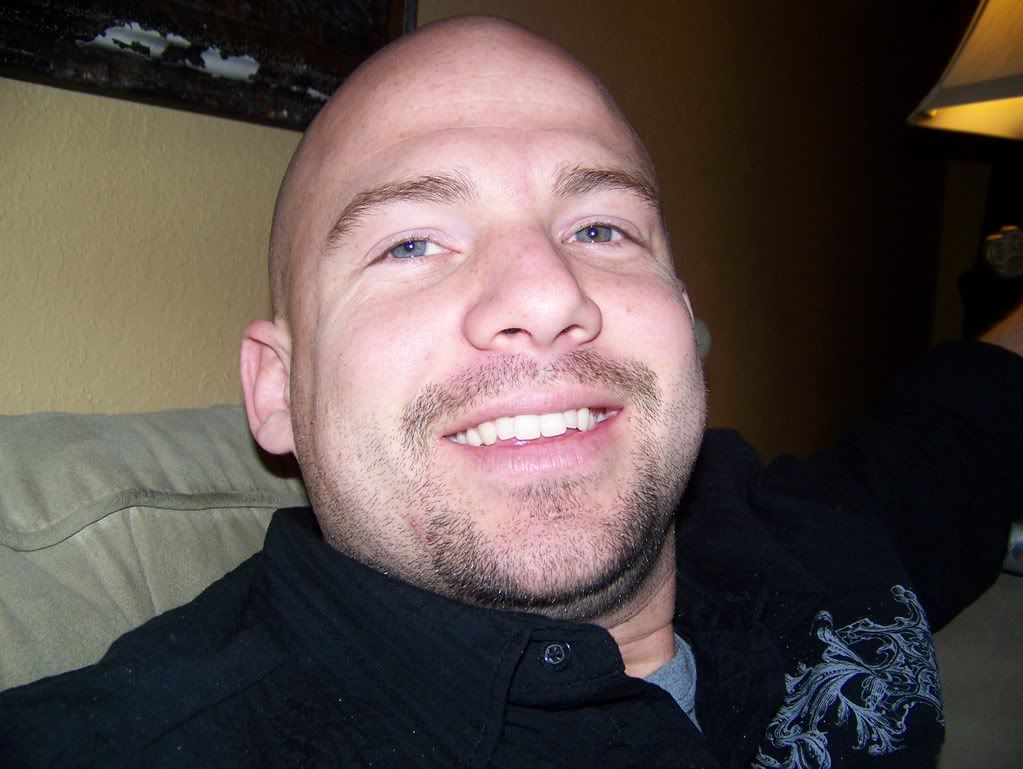 This is my wonderful hubby! He has been home for five wonderful days. Since he is a firefighter/paramedic he has to keep a clean shaven face so their oxygen mask can get a good seal on his face to keep him safe while fighting fires. There is only one problem with that....
I love him with a scruffy face. There is just something about it that just makes my heart race. He always laughs at me. When he is on duty my sweet hubby gets girls hitting on him all of the time...All these girls like men in uniform.
Not this girl
I love it when his face is scruffy, and put him in a tool belt working ohhhhh girl that is what I love.
So it is always a tradition with us while he is on vacation he gets to grow out his go-t and make me happy :) I have the best husband ever. So I made him take these pictures to remember how down right hot he looks with the face scruff, before he had to go shave it off....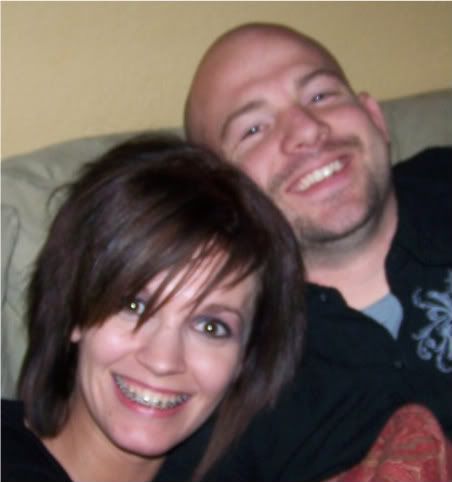 I know this blog is a little random. But it is good to be attracted to your hubby. I love you Bryan you are amazing! :)
So girls now the ball is in your court what do you love that your husband does? Is it a shirt, haircut, something that he does for you what is it that makes your heart race a little?