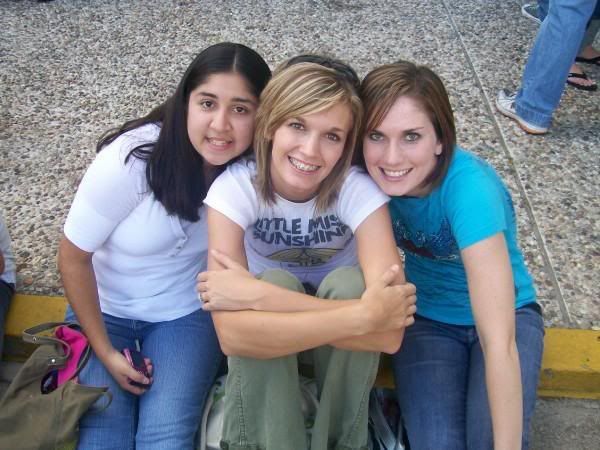 Well we are back, and wow it was such an amazing week! God is so good every year. There is something that will just make you tear up when watching around 1,400 teens lifting their hands and praising God. It makes something inside of me say we need more of this!!!
There were so many miracles this week at camp! Two kids came that were borne deaf and during worship started hearing for the first time EVER!!!! This is so huge!
That is why God is the same yesterday today and forever! This means He is still willing to heal, we just need to receive it! What are your expectations when you go into worship? These kids got healed because the came with a heart that God was going to do something big for them that day!
While we were there we had Benny Perez prophesy over us that we will have a youth group of 800-1,200 teens!!! This is an amazing thing because there are 1,200 in our high school a lone! I am excited to see what God has in store this next year in our youth group!
I will post more as time allows. I am still trying to catch up right now!